All Brands. All Devices.
We Fix It!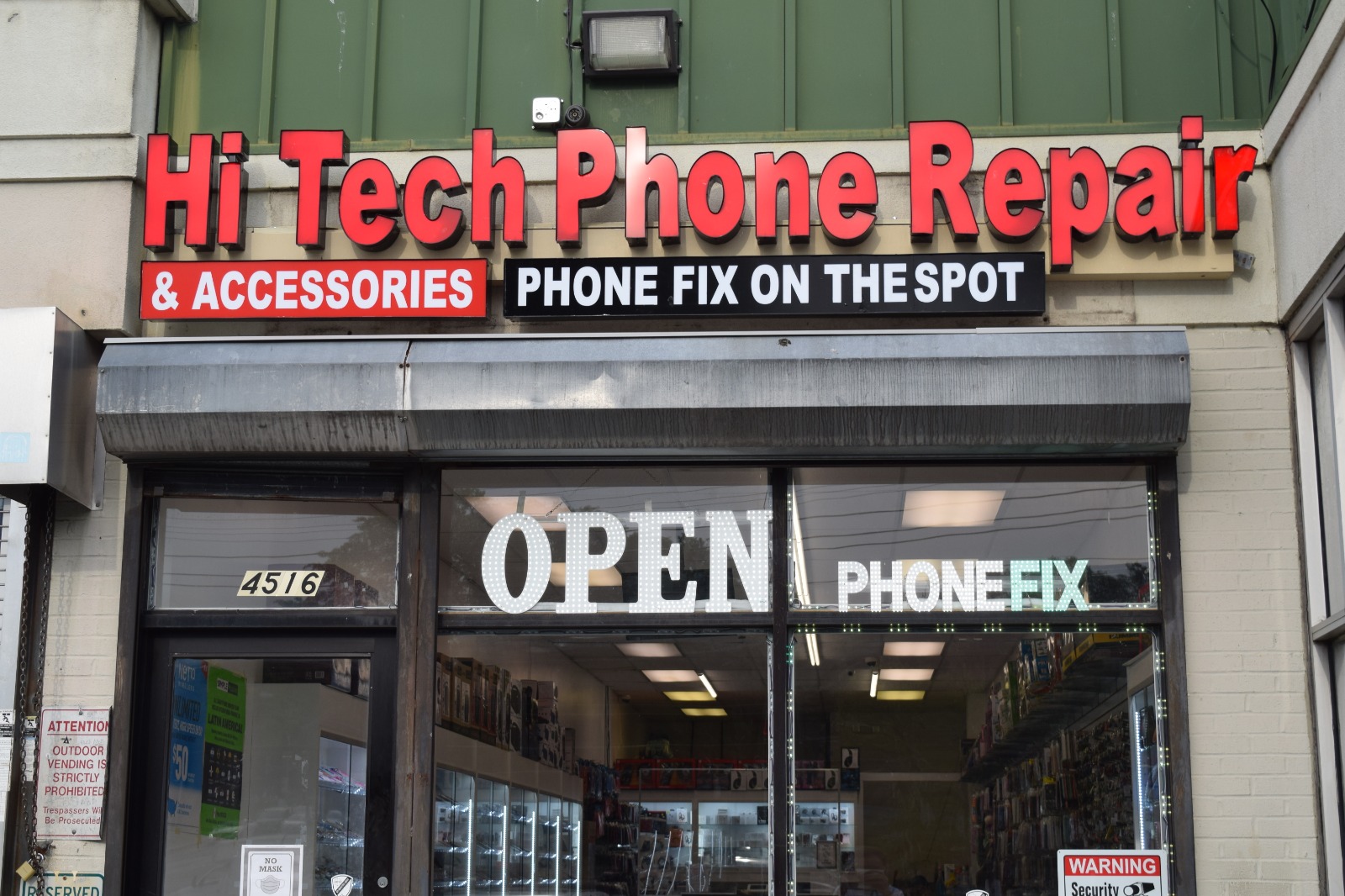 Our Smartphones and wireless devices keep us connected to friends, family, and the rest of the world. Without them, we would be out of touch and unable to perform even the most basic tasks. We understand how incredibly inconvenient it is when your phone, laptop, or tablet begins to malfunction, and we're here to reduce your discomfort. Rather than get upset at how you'll manage without your trusty smartphone,
Give Us a Call and
Book an Appointment!
Get Your Phone Fixed in Less Than 30 Minutes!!!
Worried about how long it will take to have your device sorted? You really shouldn't be. As phone users ourselves, it is understandable that delays in phone repairs can put our customers under unnecessary stress. With our dedication to customer satisfaction, we pride ourselves on spending as little time as possible repairing your devices.
WHAT YOU STAND TO GAIN FROM RELYING ON OUR TOP-NOTCH SERVICES
Effective Tech Solutions for All Your Repair Needs!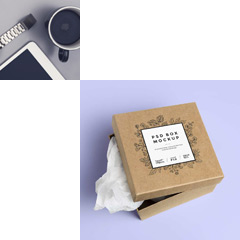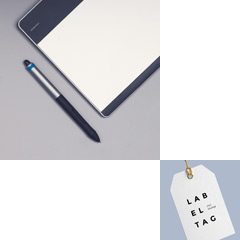 Take Our Word for It and Give Us a Call Today!